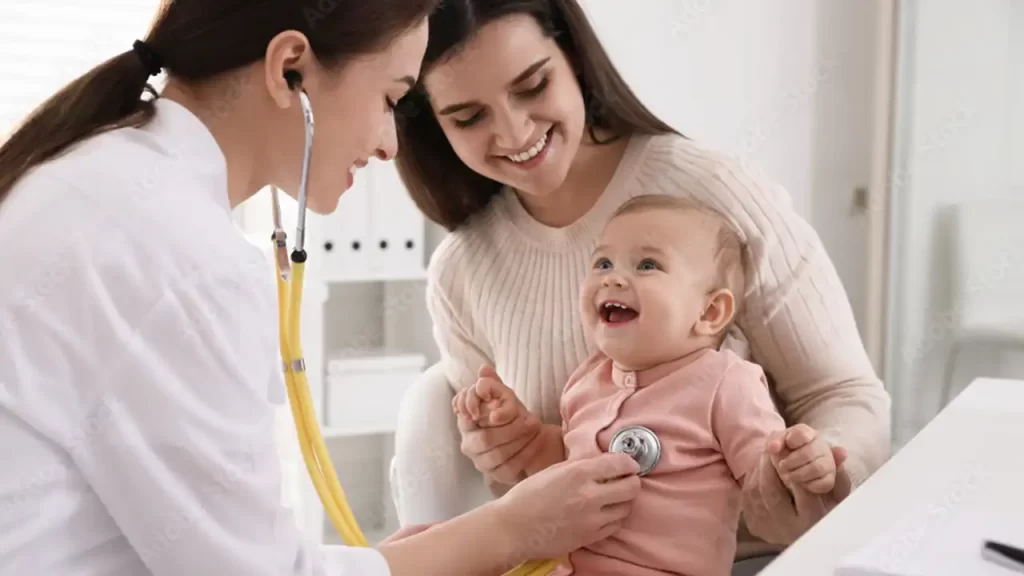 At our hospital, we take great pride in offering comprehensive and specialized pediatrics services dedicated to the health and well-being of our youngest patients. Our team of highly skilled and compassionate pediatricians is committed to providing exceptional care for children from infancy through adolescence.
From routine check-ups and vaccinations to the diagnosis and treatment of acute and chronic illnesses, we ensure that every child receives personalized attention and treatment tailored to their unique needs. Our state-of-the-art facilities are equipped with the latest medical technology, enabling us to deliver accurate diagnoses and cutting-edge treatments.
Moreover, we understand that pediatric care extends beyond the physical aspect, which is why we strive to create a warm and child-friendly environment to make every visit a comfortable and positive experience for both children and their parents.
Your child's health and happiness are our top priorities, and we are honored to be entrusted with their care.
https://m.facebook.com/story.php?story_fbid=686501273491327&id=100063943815044&mibextid=Nif5oz खर्राटे पेश कर सकते हैं कड़ी मुश्किल, श्रीबालाजी अस्पताल के ENT स्पेशलिस्ट ने कही
सेहत की बात विशेषज्ञ डॉक्टर अभिषेक ठाकुर के साथ