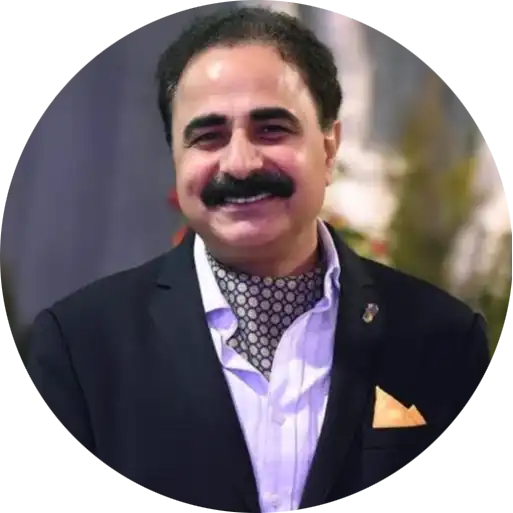 Message from our Chairperson
Purpose drives excellence
The purpose of Shree Balaji Hospital has always been to provide affordable medical services to people with care, compassion and commitment. Our journey began in 2004, with a vision to provide affordable healthcare to people near their home and a mission to deliver world class healthcare by striving for Excellence in integrated medical care.
We have managed to live up to every ethical and professional standard we set for ourselves since our inception. We strongly believe that healthcare shouldn't be a privilege but the prerogative of all people. With ability comes great responsibility, to extend and widen our embrace of care. In this regard our approach and attitude have always been with a human touch cause we firmly believe in providing human care more than just healthcare.
To this end, we hope this website enables us to provide information more effectively and enhance our communication. I invite you to visit the site and share your valuable feedback.
"For us, your opinion matters and yes, every life matters."