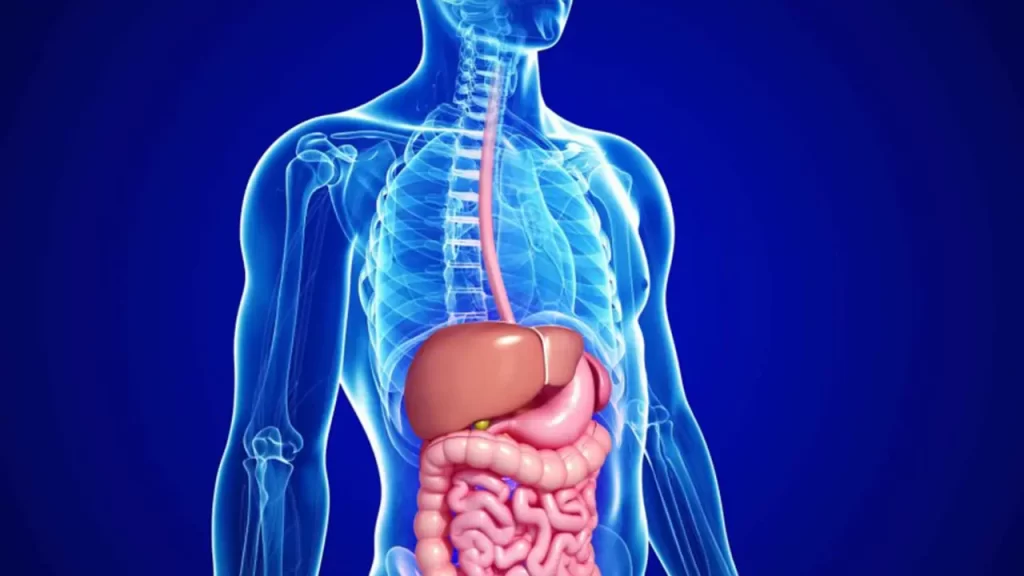 Shree Balaji Hospital Kangra offers Gastroenterology
services for patients with digestive disorders and related conditions. Our dedicated team of experienced gastroenterologists and support staff are committed to providing exceptional care and personalized treatment plans to improve the digestive health of our patients.
From diagnosis to treatment, we offer a comprehensive range of services, including advanced diagnostic procedures such as endoscopy and colonoscopy, as well as specialized treatments for conditions such as gastroesophageal reflux disease (GERD), irritable bowel syndrome (IBS), inflammatory bowel disease (IBD), liver diseases, and pancreatic disorders.
We strive to stay at the forefront of medical advancements and use state-of-the-art technology to ensure accurate diagnoses and effective treatments. At Shree Balaji Hospital Kangra, we prioritize patient comfort and well-being, aiming to deliver compassionate care in a supportive and nurturing environment.
https://m.facebook.com/story.php?story_fbid=686501273491327&id=100063943815044&mibextid=Nif5oz खर्राटे पेश कर सकते हैं कड़ी मुश्किल, श्रीबालाजी अस्पताल के ENT स्पेशलिस्ट ने कही
सेहत की बात विशेषज्ञ डॉक्टर अभिषेक ठाकुर के साथ