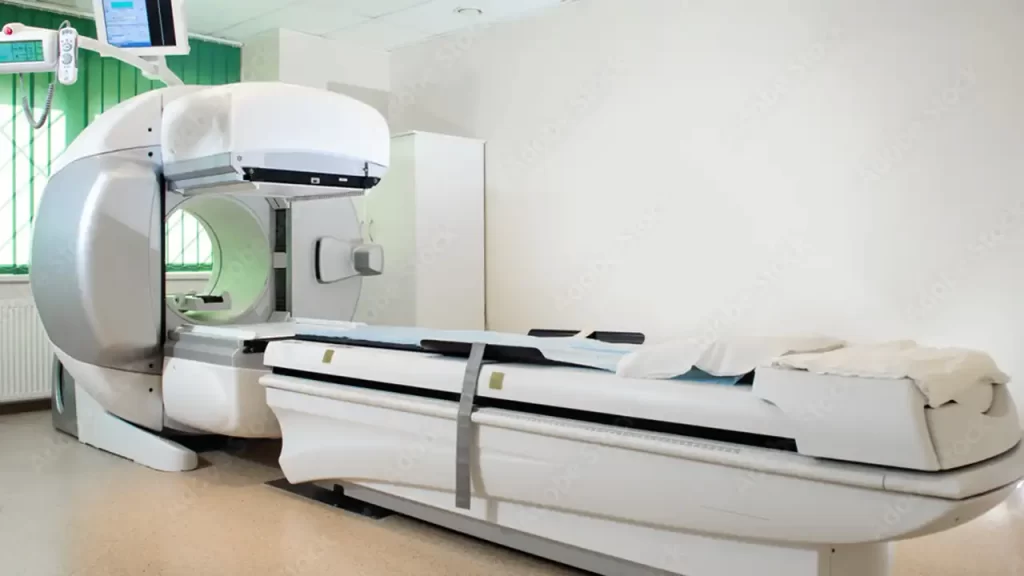 Introducing First PET-CT Scan in Himachal Pradesh
The most common cancers are Tobacco related cancers – around 3,00,000 cases each year and cancer of the Cervix and Uterus – around 1,00,000 cases each year and Breast cancer – around 80,000 cases each year. The cancer toll in developing countries like India, is due to the fact that over 70% of the cases are detected late and report for treatment in advanced stages of the disease. Early diagnosis and management is of paramount importance.
"CANCER IS POTENTIALLY CURABLE IF DIAGNOSED AND TREATED IN EARLY STAGES"
Nuclear medicine uses radioisotopes for diagnosing cancers and also evaluating function of organs. PET technology has been a boon to nuclear medicine. This technology has shown great potential in the management of cancer and is incorporated as a standard of care in multiple protocols of cancer care hospitals.
Finally this technology is being made available to the people of Himachal, saving them the trouble of travelling to other states. This department is unique as it has the services of both nuclear medicine and radiology specialist working under one roof which utilizes the advantages of both the modalities to suit the requirements of the clinicians.
PET Scan initiative by Shree Balaji Hospital is a gift to the people of Himachal Pradesh by our CMD Dr Rajesh Sharma and a tribute to his mother, Smt Urmila Sharma, who succumbed to cancer in October 2020 after bravely fighting it for 5 years.
It was launched and inaugurated on 6th October 2021 by our chief guest Dr VP Mahajan, in the presence of various doctor from different district and media person.
https://m.facebook.com/story.php?story_fbid=686501273491327&id=100063943815044&mibextid=Nif5oz खर्राटे पेश कर सकते हैं कड़ी मुश्किल, श्रीबालाजी अस्पताल के ENT स्पेशलिस्ट ने कही
सेहत की बात विशेषज्ञ डॉक्टर अभिषेक ठाकुर के साथ